About
If you are looking for an energetic trainer using creative techniques to rejuvenate your group, you're in the right place! I have served and vitalized companies, non-profits, and repowered academic institutions, governmental agencies, health care professionals, and civic groups to cultivate a stronger bonding with, a deeper commitment to enthusiastic promotion of their organizations and its products. I provide you some creatively-delivered, team-building, sales-enhancing, and relationship-repairing methodologies.
10 Reasons to Bring Mac to your next seminar
Helps you re create, restore and maintain a sense of mission, vision, and passion towards your organizational and personal goals.
Shakes anyone out of lethargy, complacency, lowered morale, or lowered self-expectations, in spite of having to do more with less.
Provides talents tools and skills that help you delight your clients customers and colleagues.
Pounds home the idea that affirmations without discipline is delusion.
Prevents competitors from robbing you of your customers, and your employees.
Drives fear out of the workplace, invites openness in, and bases it all upon the notion of what trust and accountability looks like.
Provides you with ideas and exercises that create an atmosphere in which all staff want to come to work versus thinking they have to.
Increases the sale of your products ideas and services.
Provides you with reinvention techniques that keep your staff or members persistent, perseverant, and passionate.
Comforts the disturbed and disturbs the comfortable!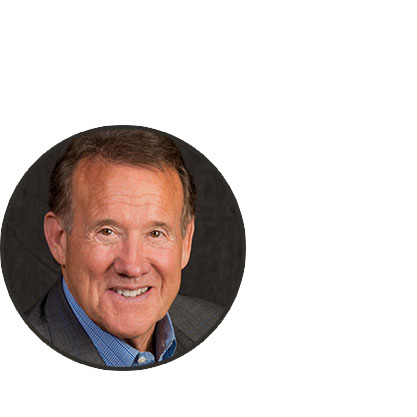 "Mac, You made me open my eyes. Yours was wonderful information, timely and necessary for building trust, especially in a time of furloughs and change. You made me examine more closely my role as a Superintendent.
Steve Rojas Sr.
Superintendent University of California Los Angeles

"We are referring you to all of our associations across the country."
Debbie Tott, Executive Director
Floor Covering Association